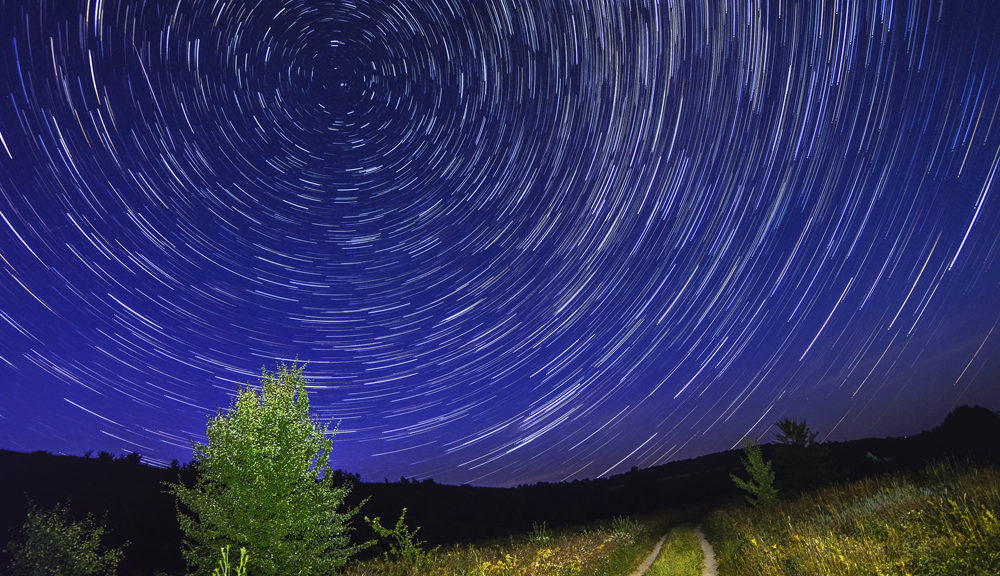 Entering The Dreamtime
Entering The Dreamtime
Are dreams just night fantasies and the result of what we ate for dinner? Or are they valuable memos and keys of insight from the inner well of wisdom?
Neuroscientists and psychoanalysts tell us that a dream is a tapestry of images, emotions and thoughts that stream through our unconscious as we sleep. We spend a third of our lives sleeping and about two hours a night in the active, deep state known as rapid eye movement. This REM state is often when dreams occur.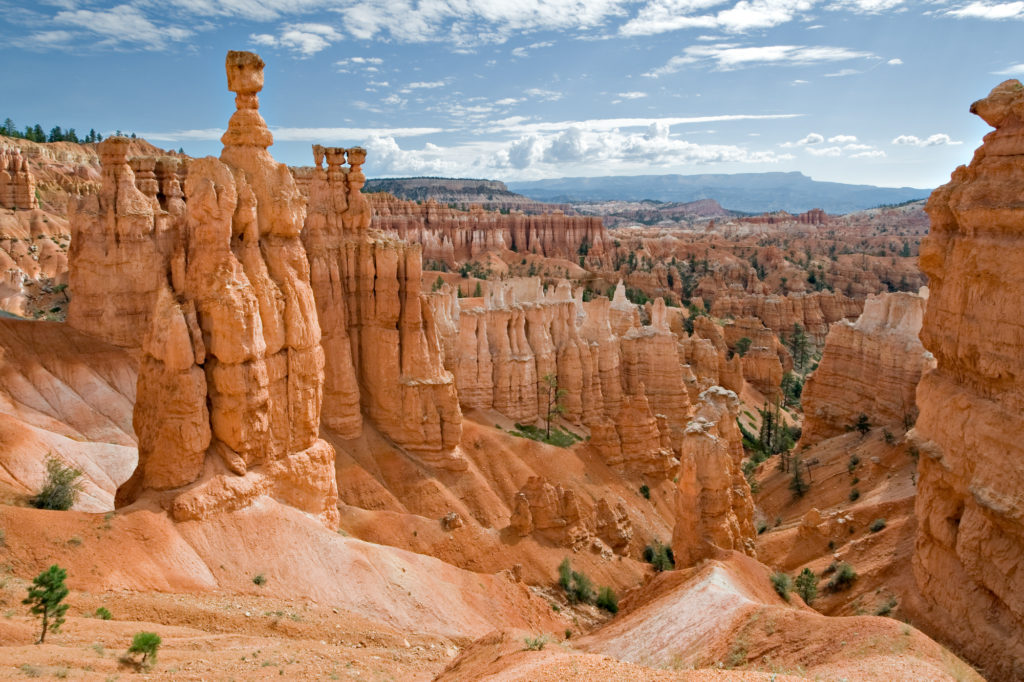 There is mystery and puzzlement surrounding dreams. How is it that we can be in two places at once? Dreaming that we are hiking the Grand Canyon while at the same time we are at home asleep in our own bed?
Even more surprising, we sometimes have lucid dreams and know in the dream that we are asleep and dreaming.
The esteemed Swiss psychotherapist, Dr. Carl Jung, said this about dreams-
….."The dream is the small hidden door in the deepest and most intimate sanctum of the soul, which opens to that primeval cosmic night…."
I think of a dream as a lamppost in the night. It grabs my attention, guides me on my journey through the adventures, yearnings, trials and initiations that make up my life.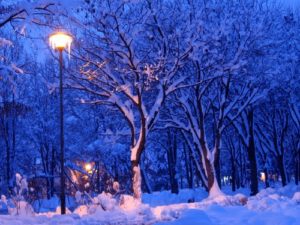 In my dream last night, a man showed me the framed poem that I keep in my healing room. It's the poem I wrote for my mother the day after she died. My father loved the poem and framed it. Upon his passing, my sister sent it to me. I was surprised in the dream that this unknown man had my framed poem called "Do Not Weep For Me."
That was the dream. The experience of seeing this unknown man holding up my framed poem, showing it to me. Is the dream telling me to hurry up and finish proofing my new poetry book so it can get published? Or is it a message from my best friend who died a month ago? I am sitting with this dream today as I walk my dog, do the laundry and grade college essays. What is it trying to tell me? It is a lamppost in the landscape of my unconscious, pointing out something I need to pay attention to.
Carl Jung saw thousands of people in his dream practice. When someone told him a dream, he would say to himself, "I have no idea what this dream means." Only the dreamer can know its true meaning. He helped patients interpret their dreams, but ultimately the dreamer must resonate with it and unfold its meaning for herself.…..
Our Daily Lives
We encounter people and events all day long in our lives. We engage in conversations and arguments, have yearnings, failures and successes.
Love and lose love. Create, want to create and fail to create. We experience dazzling mysteries and surprises.
It makes sense, doesn't it, that we would need to reflect, wrestle with and integrate these events while we sleep?
Do You Want to Remember
Your Dreams?
In the dream seminars I lead, some people report that they rarely recall their dreams. I ask them if they would like to better remember their dreams and connect with the goldmine of information in them? Sure, they usually say. Who doesn't want free gold?
Perhaps you have been wanting to explore the dreaming part of your life. This simple practice will help you remember your dreams. This is the first step in understanding them.
…..-Place a pad of paper and a pen on your nightstand.
…..-Put a flashlight beside it.
…..-Ask the universe or your helping spirits to
……………please send you a dream that you will remember.
…..-Keep repeating your intention to remember as you fall asleep.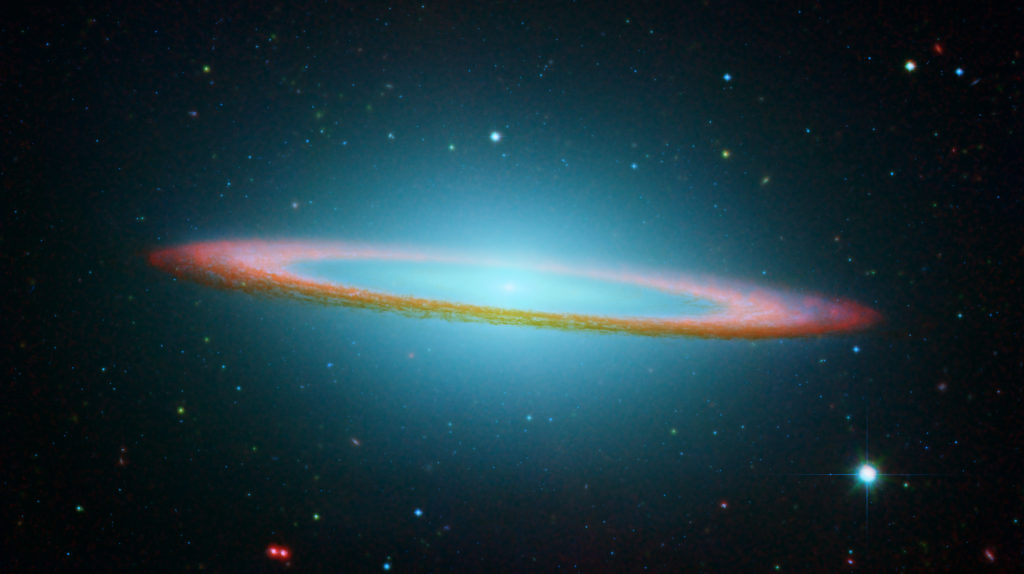 If you turn over in your sleep, remember to search for any dream fragments fluttering around. If you get up to use the bathroom, focus on any images there in your head. Write down anything you remember, right then.
If you wait until morning, you will most likely lose the tail of the dream. Resist the urge to edit or to dismiss any of your dream pictures.
When you awaken in the morning, try to lie quietly with eyes closed and search for any images that are right there. Write them down. As you catch the image of that e.g., sailboat or white horse, and you reel it in, you may find there is more of the dream attached to it.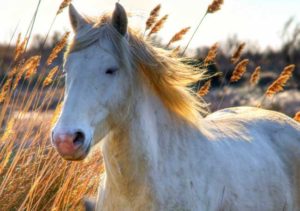 If you don't recall anything, then you can switch positions; roll onto your side or your back and search for an image or dream fragment.
You can repeat this the next night. Keep doing the practice until you have success. It usually becomes easier and easier to recall dreams once you get into a groove with the practice.
You may be surprised at what comes to you when you are open and eager to listen. Your unconscious hears your wish and responds. 
Two Kinds of Dreams
Now that you are remembering your dreams you may appreciate knowing that there are two kinds of dreams that we have. The ordinary dreams we have are about our multifaceted daily lives. They contain the same concerns and interests we worry and wonder about in our waking lives. Paying the bills, giving a speech in class, grading student papers, feeding your family, talking with your spouse, etc.
Extraordinary Dreams
The other kind of dream is the dream that you may still recall from childhood or another time in your life. These extraordinary dreams may be prophetic and allow you to see the future. They may be lucid dreams in which you know you are dreaming while you are dreaming.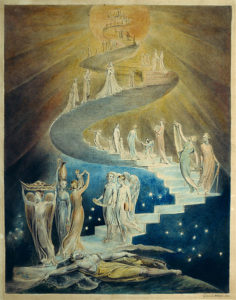 They may involve a profound spiritual encounter with a deceased relative or friend. Or you may have a dream in which you receive a big understanding about your life path.
These dreams often have a numinous quality to them and can be awe-inspiring, full of mystery and spirit-filled. Extraordinary dreams can't be explained by scientific research. Perhaps you can recall such a dream that you've had in your own life.
The God Looking at Me
I still remember such a dream when I was gripped by midlife crisis. I was in a lot of personal turmoil about relationships and my profession. I knew the direction I wanted to go in which would carry me to teaching in Europe, but I didn't want to cause anyone pain with my decisions. In the midst of the crisis, I had this dream.
I am down in a beige sandstone kiva. I am walking around down here, following pathways lit by bonfires. I feel lost. Suddenly a figure robed in black and riding a bay horse, appears on the path, coming right towards me.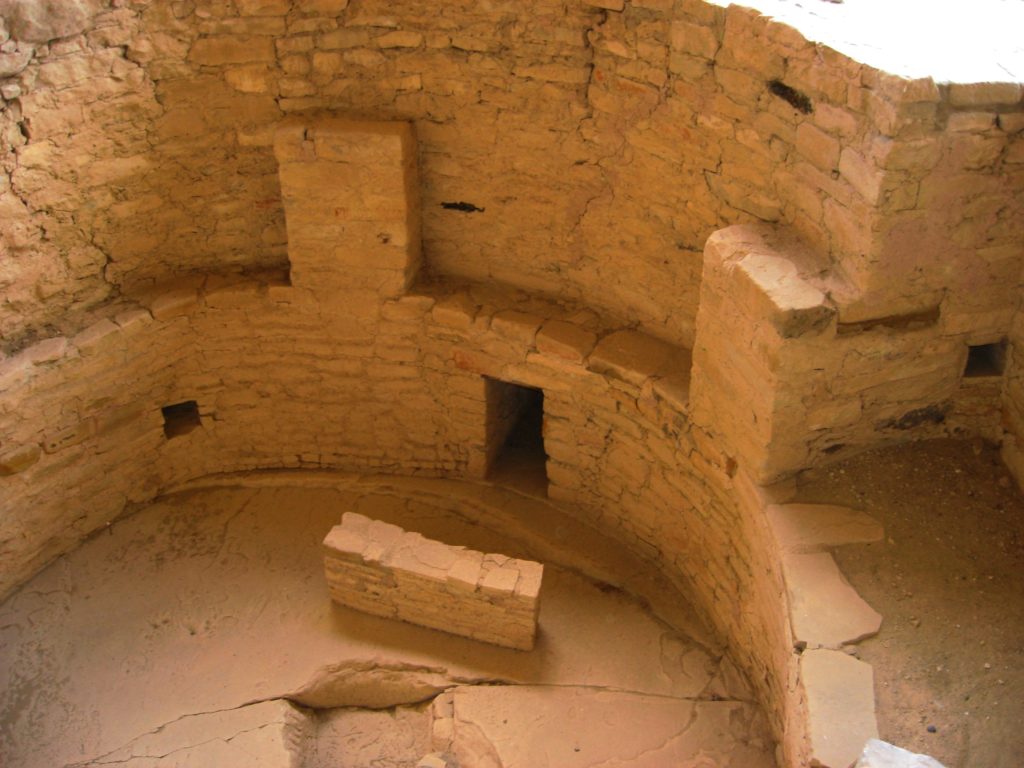 It is the god, Death. I wonder if he has come to take me away. Is it time to die, already? I am just figuring out my soul path at 37, and now I must leave? His presence is electrifying. He does not speak. Just sits there on his horse, still as a stone, looking at me.
This dream gave me my life direction. My doubts were erased. I chose the riches of life that were beckoning to me rather than the death of my limited, known life.
I allowed myself to fall in love and start teaching in Europe. I have been teaching in Europe for over 32 summers now. This has been part of the gold of my profession. The god in my dream illuminated my path.
Unfolding
the Meaning of Dreams
After I finished graduate school, I moved to the Santa Cruz Mountains and lived off the grid for 3 ½ years. With no television, telephone, or electric lights to distract me, my dream life soared.
I had a prophetic dream in which I was shown that a man would offer me a cabin in the redwoods. The next day, he showed up. His name was Art, and he asked if I'd like to live in the old Girl Scout cabin in Corralitos. We went to see it and in a few days, I was living in this magical place with madrones, oaks, redwoods and stars. Everyday I woke up with valuable dreams that helped lead me to my profession of college instructor.
After years of working with my own dreams, my students began to ask me to help them with theirs. The best dreamwork method I have found was created by a Jungian analyst named Strephon K. Williams. This technique guides you to dialogue with your dream images. You can learn more in his book, The Jungian-Senoi Dreamwork Manual, Journey Press, Berkeley, CA. http://www.amazon.com/Jungian-Senoi-dreamwork-manual-Strephon-Williams/dp/0918572045
Dialoguing With Dream Images
First, you choose a dream that you want to work with.
Next, close your eyes and go through the dream in your mind's eye, scene by scene.
Now you choose one character in the dream that you will dialogue or have a conversation with. You can do this dialogue on paper or out loud, as you prefer.
When you ask the dream character a question, wait openly for its reply to you. Either write the reply down or speak it out loud. Continue the dialogue until all of your questions are answered.
…..1. Who or what are you?
…..2. Why are you in my dream?
…..3. What is your message to me?
…..4. Why are you doing what you are doing?
…..5. What do you want from me?
……………Or, what do you want me to do?
…..6. What is your gift to me?
This technique will help your unconscious speak for itself. It will also help you discover what issues your dream has raised for you to look at.
Your Inner Life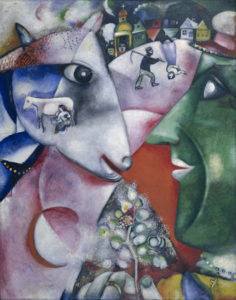 Whether you remember extraordinary dreams like Jacob did when he dreamed of the ladder of angels connecting earth and heaven, or whether you dream about your trip to the farm, these dreams are an essential aspect of the panorama of your inner life. Your inner life of dreams, creativity and intuition hold untold riches that await your discovery and your exploration.
Your 95th Birthday
Last night I had a dream that a Swiss student asked me to help her create meaning in her life. She was at loose ends and didn't know how to proceed or what to do.
So I asked her to imagine that she was 95 years old and living above the Lake of Zurich. It's her birthday and she's looking back over her life as she has lived it. I asked her, "what do you want to make sure was a part of your life during those years?" She began to talk about what she valued, and she re-imagined her life.
So I ask you, and I ask myself, what do you want to make sure is part of your life as you move towards your 95th birthday? What of your inner life and ritual practices will enrich your 95 years?
The Aztecs have a wonderful saying….
…….that we come to this earth
…….to live
…….is untrue.
…….we come
…….but to sleep
…….to dream.
Join me for a Shamanic Dreamwork workshop in Seattle in March 11-12, 2017.
Special thanks to Richard Russo, M.A, for his inspiration and understanding about the two kinds of dreams.

Love, joy and abundant blessings to you.
Beth

Photo credits:
Bryce Canyon by Luca Galuzzi wikipedia/commons/4/4d
Lamppost Panoramio by Aca Srbin wikipedia
Sombrero Galaxy in infrared light, Hubble Space Telescope, wikipedia.org
Camargue Horse creativecommons.org/licenses/by-sa/3.0/
Jacob's Dream by William Blake Wikimedia Commons public domain Kiva Balcony House Tour at Mesa Verde National Park by Ken Lund wikimedia.org/wikipedia/commons/2/2e
I and The Village by Marc Chagall wikipedia public domain