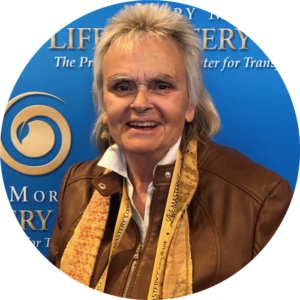 Beth Beurkens, M.A. is a shamanic teacher and international Vision Quest guide.  She helps people harness their full potential and create lives of purpose, passion and power.
Beth's shamanic coaching programs include "The Vision Quest – Initiation into Your Purpose and Power",  "The Heart of The Shaman" and "Freeing the Writer Within."
She is the award-winning author of "Shaman's Mirror."
To contact, Beth please email her beth@bethbeurkens.com and see her website www.bethbeurkens.com.