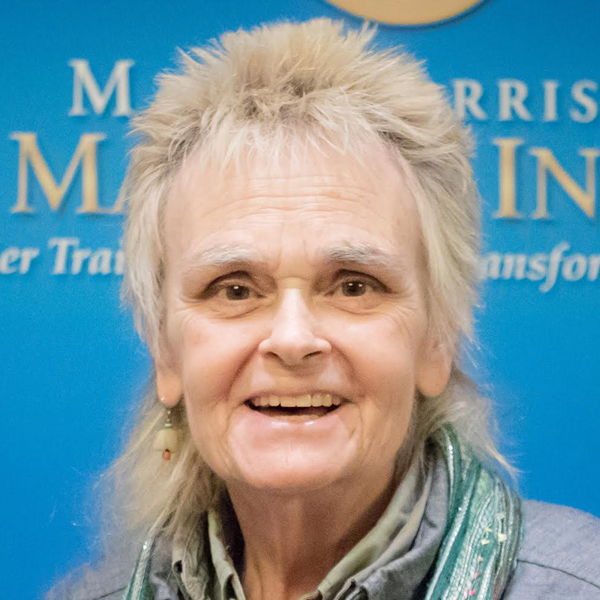 Beth Beurkens is an award winning poet whose writing has been recognized and published in numerous anthologies, calendars and journals. She received her Master of Arts degree in Philosophy from the University of California, Santa Barbara. She is the author of three books: Shaman's Mirror – Poems; Shaman's Eye – Poems; and By the Light of Our Dreams.
Beth is a poet-teacher with California Poets in the Schools and is on the faculty of the Foundation for Shamanic Studies and Rogue Community College. She has a private practice in Shamanic Healing and is also a Life Coach.
A Vision Quest and Rites of Passage guide in Europe and California for over twenty years, she continues to offer life path empowerment work in her highly popular webinars "Ignite Your Purpose and Power."
Beth Beurkens can be contacted through her blog PathofPower.net and through her website ShamanicUniverse.com.